Dear Family and Friends,
Saddleback Valley Christian Schools is having a helicopter golf ball drop fundraiser during our annual golf tournament. A helicopter will drop one ball for every raffle ticket that is sold. The ball that goes in the hole or is closest to the pin will win up to $2,500! The tickets are only $10 per ball and the proceeds of this fundraiser will go directly to our school.
It is easy to purchase balls and you don't need to be present to win. Simply click on the "Golf Ball Drop" button located at the right of this page or on "Donate" below.
Please help me meet my goal for selling balls to be dropped from the helicopter! I would love to see you win!
Thanks for your support!
John Gaita
10th Grade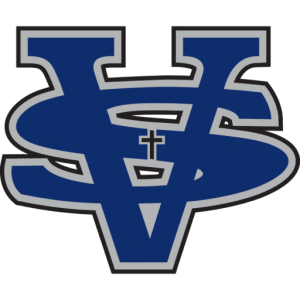 ACHIEVED:$400.00
Golf Ball Drop entries:
40